Company
Jobs at Fotomoto
If you feel passionate about photos, technology, and what you do as your job, then Fotomoto is the right place for you.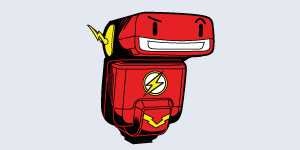 Feeling like a superhero?
Then we would love to use your super powers in our team. We are growing and always on the lookout for talent. If you have passion and play well with others, we want you here. Please send your resume to "jobs" (as a super hero, we're sure you can figure out the correct email address).
Great people deserve a great location
Our office is located in the heart of startup-zone in San Francisco, just a couple of block from the Caltrain station. Getting here is easy, but winning in our competitive dart and table-tennis tournaments is not.