What is Fotomoto?
Explore Fotomoto and discover how we can make your life easier.
Fotomoto is a print-on-demand e-commerce system that enables you to sell your artwork on a variety of print types. We do all the hard work for you: printing, packaging, and shipping. Fotomoto has two main parts: a shopping cart Widget, and a control Dashboard.
1

Shopping cart Widget

Fotomoto's shopping cart Widget magically turns your existing website into a fully functional e-commerce boutique.

By just adding one line of javascript code to your site, all your images get Buy Buttons. It will allow your visitors to purchase them on any print product you wish to offer.

What's more, Fotomoto lets you keep your hard-earned web traffic by keeping the shopping experience in the widget and on your own site, so your visitors won't be redirected elsewhere.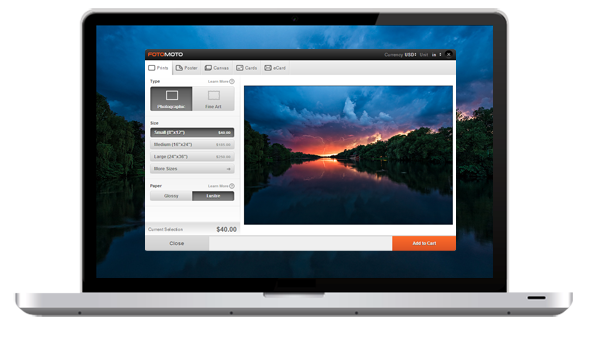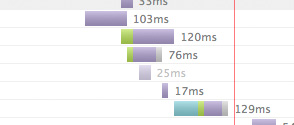 Fast and Light-weight
The Fotomoto widget is light-weight, unobtrusive and loads fast, so it does not impact your search engine ranking or visitors experience on your site by slowing down the page load time.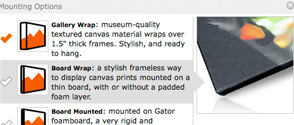 Customizable Products
The Fotomoto widget gives your shoppers many customization options; they can select their preferred size, desired paper types and finishing options, or add personal messages.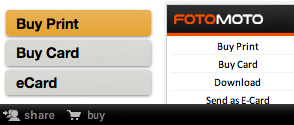 Personalized Look and Feel
You can completely personalize the look and feel of the Widget's Buy Buttons by simple CSS controls so they fit right into your site.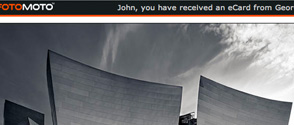 Free eCards
You have the option to offer free eCards on your site, which gives your visitors the ability to send eCards featuring your photograph or artwork.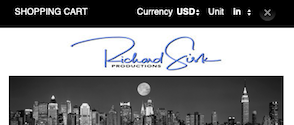 Add Your Brand
Pro and Pro Plus subscribers can further customize the Widget to match their brand by adding their own logo. It's still the Fotomoto shopping cart, but with your brand!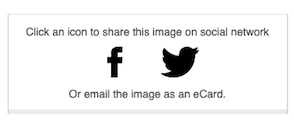 Social Network Sharing
The Fotomoto widget also comes with free social network sharing tools, so your users can easily share your work on Facebook and Twitter.
2

Fotomoto Dashboard

The Fotomoto Dashboard is where you manage your store. It is intuitive, easy to use, and provides you with a ton of features to customize your store exactly the way you want: choose the products and sizes you want to offer, keep track of all your products, customers, and orders.

Fotomoto does the hard work in between. You don't have to worry about printing, packing, or shipping, unless you want to.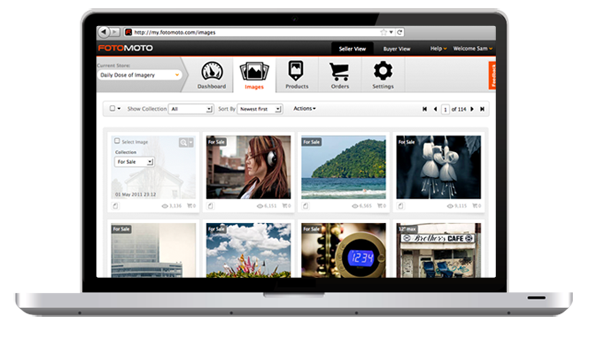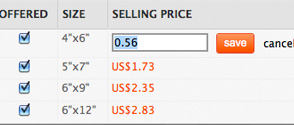 Your Products, Your Pricing
The Fotomoto Dashboard lets you pick exactly the products you want to sell from our product catalog, and offer them at the price you want.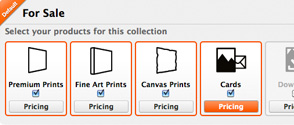 Collections
With our powerful Collections feature, you can define different groups of items all with their own product and price settings.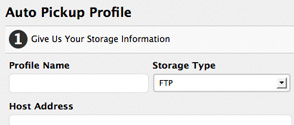 Automatic Uploads
Our unique Auto-Pickup technology eliminates the need for manual uploads. Simply tell us where to fetch your high-res images (e.g. ftp, http, s3), and we'll automatically grab them for you.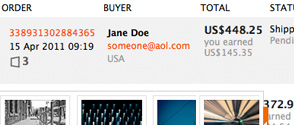 Track Your Orders
You can view and track all your Orders as they come in. At any given point, you will know exactly what state each order is in.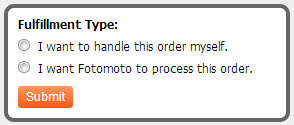 Print the Way You Want
You can control the method of fulfillment: pick one of the partner print shops in our network or print it yourself.
Coupons and Promotions
Our flexible coupon creation feature lets you create discount codes, allowing you to run your own store-wide promotions.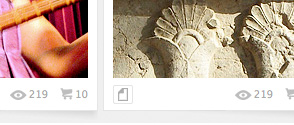 Information is Power
Want to know how many times each of your images were viewed, ordered, or even sent as an eCard? The Fotomoto Dashboard helps you find that information.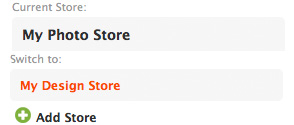 One Account, Multiple Stores
With Pro Plus, Fotomoto makes it easy to manage multiple stores from the same account. You can add as many stores as you wish, each with its own settings.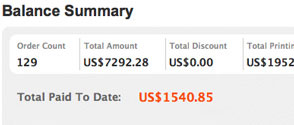 Direct Deposit
With Fotomoto, your sales are your money. We directly deposit your profits to your account, so you don't have to wait.