Who Is Using Fotomoto?
With
tens of thousand of members

including art photographers, event photographers, illustrators, newspapers and image libraries in our community, it's not easy to pick only a few. Here are some of our staff's favorite sites.
Photographers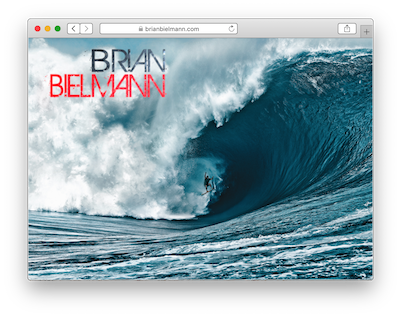 Brian Bielmann
An internationally renowned surf photographer, Brian Bielmann's images have graced more than 150 magazine covers, the pages of 30 books, and magazines like Rolling Stone, Men's Journal, National Geographic and Sports Illustrated. His client list is basically a "who's who" of the surfing industry.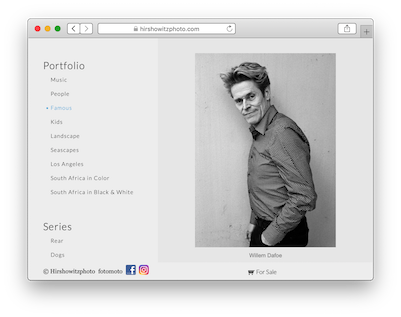 Larry Hirshowitz
Larry Hirshowitz has a developed eye for the beauty, diversity and tension of human existence. His portrait subjects range from Hollywood favorites like Ben Kingsley and David Lynch to legendary musicians Elvis Costello, Beck, Paul Weller and Coldplay. His work has appeared in New York Times Magazine, Los Angeles Magazine, Sydney Morning Herald Magazine, Capital Records, Fast Company, LA Weekly and others.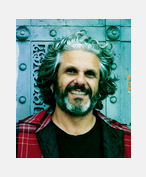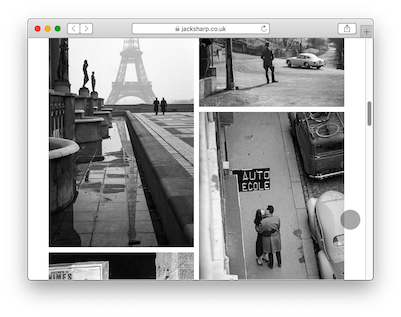 Jack Sharp
After inheriting a collection of amazing black and white photography from his grandfather Jack Sharp, Dylan Scaletin set out to digitize the images and has made them for sale via Fotomoto. You owe it to yourself to take a spin through the galleries of these fantastic images from over half a century ago.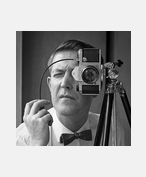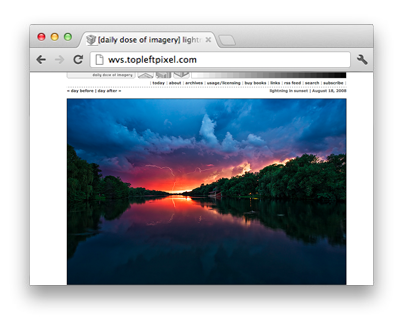 Sam Javanrouh
With hundreds of thousands of monthly web visitors and more than 25 awards for his work, Sam Javanrouh is probably one of the most famous photo-blogging celebrities on the internet. Sam was a valued member of the original Fotomoto advisory board and has been a great help to us from the very beginning.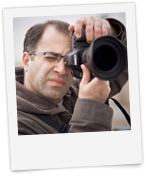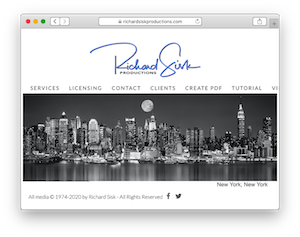 Richard Sisk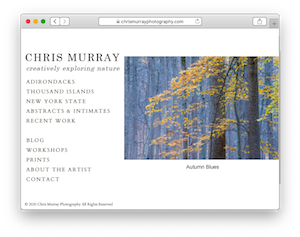 Chris Murray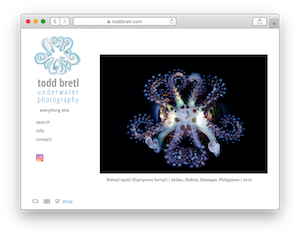 Todd Bretl
Designers and Illustrators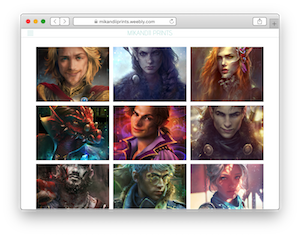 Ameera Sheikh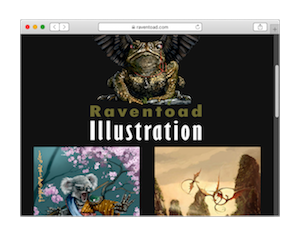 Phil Ives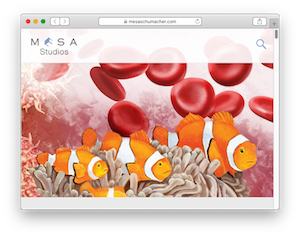 Mesa Schumacher
Photo Collections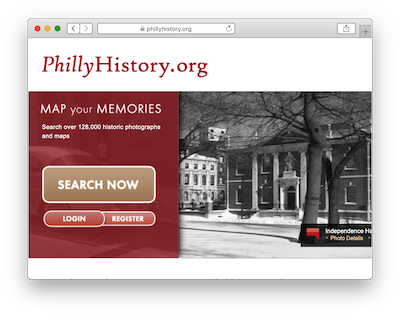 The city of Philadelphia's photo archive, containing over two million photo records that date from the late 1800's.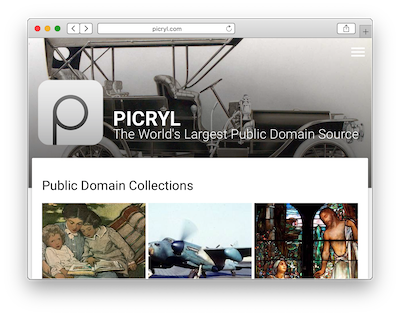 The World's Largest Public Domain Source, PICRYL provides access to 10+ million public domain objects and growing.
News Sites